Peace be upon awak~!
This is my ideal place to live. Mackinac (pronounced as Mackinaw) Island situated in the islands of Michigan U.S.A is a popular tourist attraction.
The best thing about this island is that it bans all kinds of motor vehicles except for the ones that are really needed (snowmobiles during winter, service vehicles and emergency vehicles). The island's occupants uses horses and bicycles as the main form of transportation.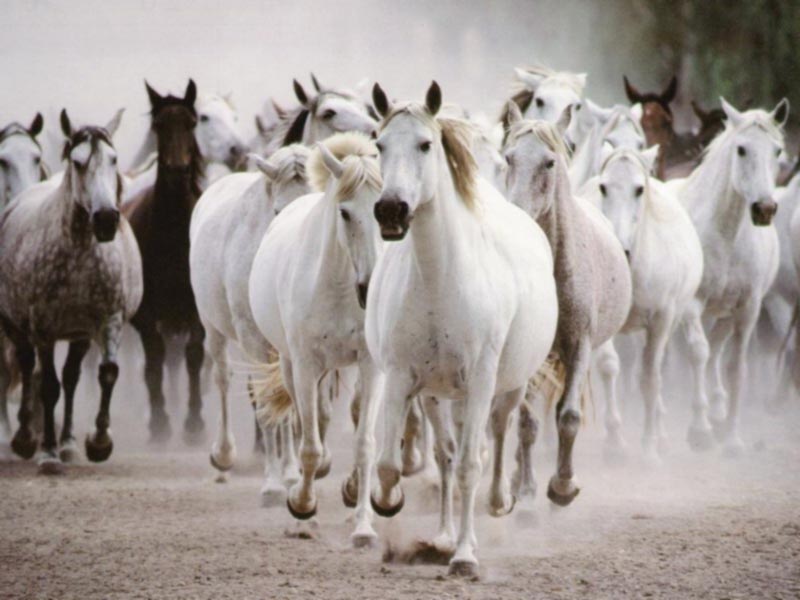 I have discussed with my dad about making the world a better place by replacing cars and other motors vehicles with horses, but my dad said that it's not possible because the cost of having a horse is much more expensive than a car. Buying a horse is costly enough, maintaining, caring, etc bills is another thing.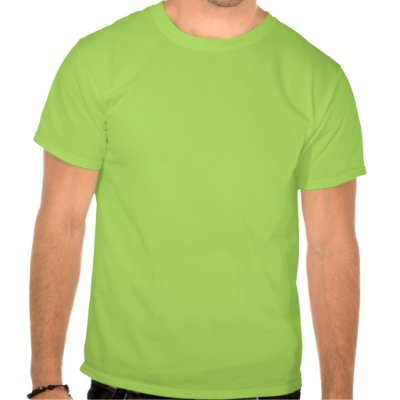 I still believe that having horses are better than cars. Yes it is costly to have (buy) a horse nowadays. It's just because the production of horses are less than cars which makes horses more rare. When it's rare, the things to maintain it will also be rare, so does the production of it. When things are rare they'll become expensive, so does things like the spare-parts of a Ford car in Malaysia or the spare-parts of other mega expensive cars.
Somehow we just need to start to use horses again. We just have to start using it step by step. It will be very costly at the beginning, but when horses are produced in a large number (I'm not stating that horses are produce like machinery huhu) it will be affordable to us in the future.
I'm not against motor vehicles in all as some of it are really in need of use such as the ambulance, heavyweights lorries, etc. But having to cut most of the normal motor vehicles will indeed save the earth.