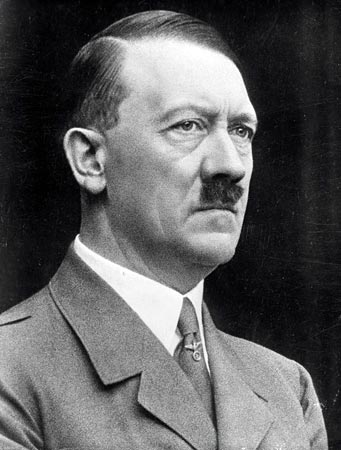 For years the Jews have been oppressed by the German's Nazi under Adolf Hitler, look at the Jews now, they've become better every single second (media, military, world power, etc).
For decades women have been oppressed as the weaker sex all over the world, look at them now as more and more women enters the IPTA in Malaysia leaving the men behind. Women also have better grades than the men in majority.
(I did wonder if men were really or literally getting extinct and that more women were born on earth today than men. I think the answer is no, because all the men have gone to fields that were not academic, for example sports and mechanics stuff.)
The best literary work came from those who are being oppressed (works of war, prejudice, etc) as from the works of those who experience or seen oppression (Charles Dickens, Langston Hughes, Rabindranath Tagore).
The best men also came from those who were been oppressed, such as Malcolm-X, Martin Luther King, Mahatma Gandhi, Nelson Mandela and even Adolf Hitler and Joseph Stalin. (Both Hitler and Stalin were abused by their fathers in their childhood and look what they've turn out to be).
Thus from these observation I may conlcude that those who have seen, experience, gone through hardships, suffering and humiliation, oppression, tortured, etc are the ones who will be the best. "What doesn't kill you only get you stronger" I believe.
Don't feel bad if you're humiliated, not cool enough, bullied, ragged, etc because you'll turn out to be a great person. You just need to be strong and endure it. Don't feel sad if you don't look handsome or beautiful enough to be attractive to the society because you're going to be stronger, even just don't feel inferior about your physic or mental state. Just don't give a damn..ahah.
"Little People Kill People" Joey Jordison..
All successful people have gone through many hardships and challenges that you can never imagine of. To be successful is to be difficult.
p/s: our Prophet Muhammad S.A.W and other Prophets have endured much to have the words of Allah S.W.T being spread throughout the world until this day. Think about that.